About Busch
Busch Vacuum Solutions are one of the largest manufacturers of vacuum pumps, blowers and compressors in the world. Our product range comprises the largest selection of solutions for vacuum and overpressure technology in all industry sectors worldwide.
Busch (UK) Ltd was established in 1971 as the first overseas subsidiary within the global Busch group. The Busch (UK) Ltd headquarters, national service centre and systems building department are located in Telford, Shropshire. Additionally, we have a dedicated medium/high vacuum service centre based in East Kilbride, which also provides support to our customers in Scotland. 
We have a strong apprentice and graduate programme and aim to develop our employees to ensure they have the opportunity to flourish and succeed within our organisation. In cooperation with EEF, The Manufacturers' Organisation, Busch is regularly recruiting candidates for a three-year advanced apprenticeship programme where they will learn all aspects of engineering and manufacturing.
We also run a programme for excellent engineering graduates and are always interested in hearing from those who have completed an engineering degree within the last three years. In addition, providing ongoing quality training for all our employees is at the heart of our philosophy of continuous improvement. 
Busch (UK) Ltd's Badges
3 / 12 Badges Achieved

Members who have attended workshops on inclusion in the workplace and improving workplace mental health gain the inclusivity badge. To learn more about becoming a member of the Made in Group inclusivity campaign visit www.madeequal.com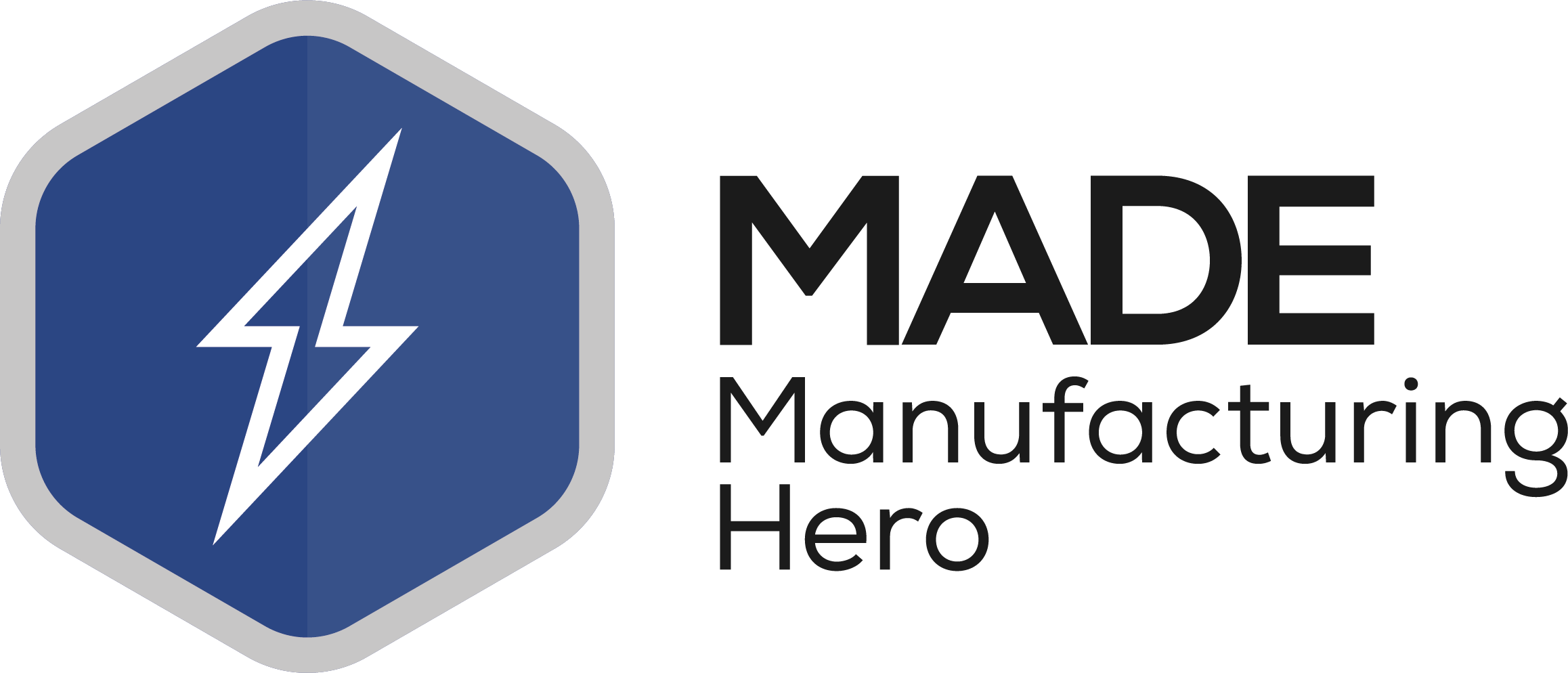 Awarded to members that have made an exceptional achievement, which includes some social good. Including those who showed support for "Backing Britain" and "Made Futures" projects through submitting articles to the respective publications.
Awarded to participants in the Made Futures virtual careers week – both exhibitors and speakers.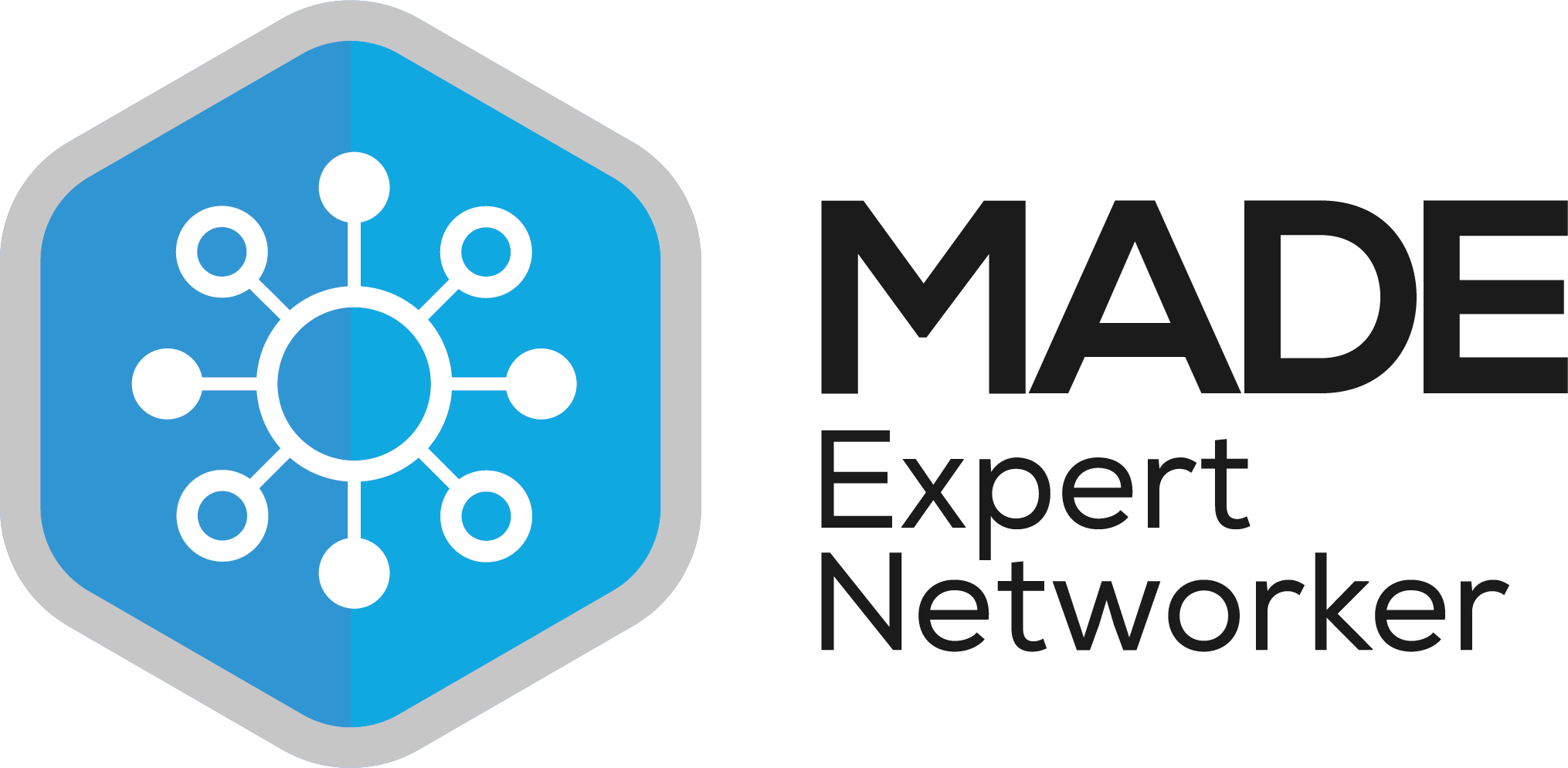 Awarded to members who have attend at least 6+ networking events in a year (starting from 2021).
Awarded to the first 100 members of the Made in Group.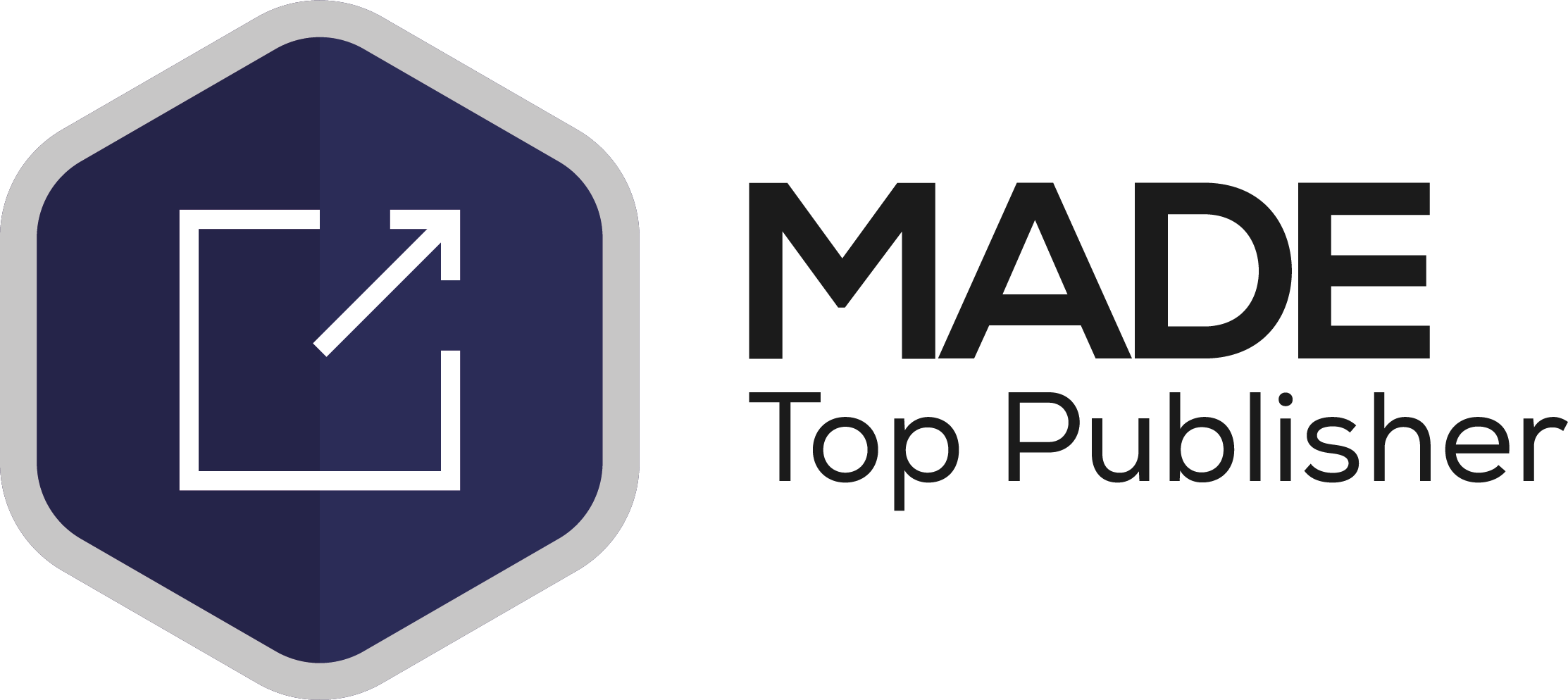 Awarded to members that publish at least 6+ articles in a year (starting from 2021).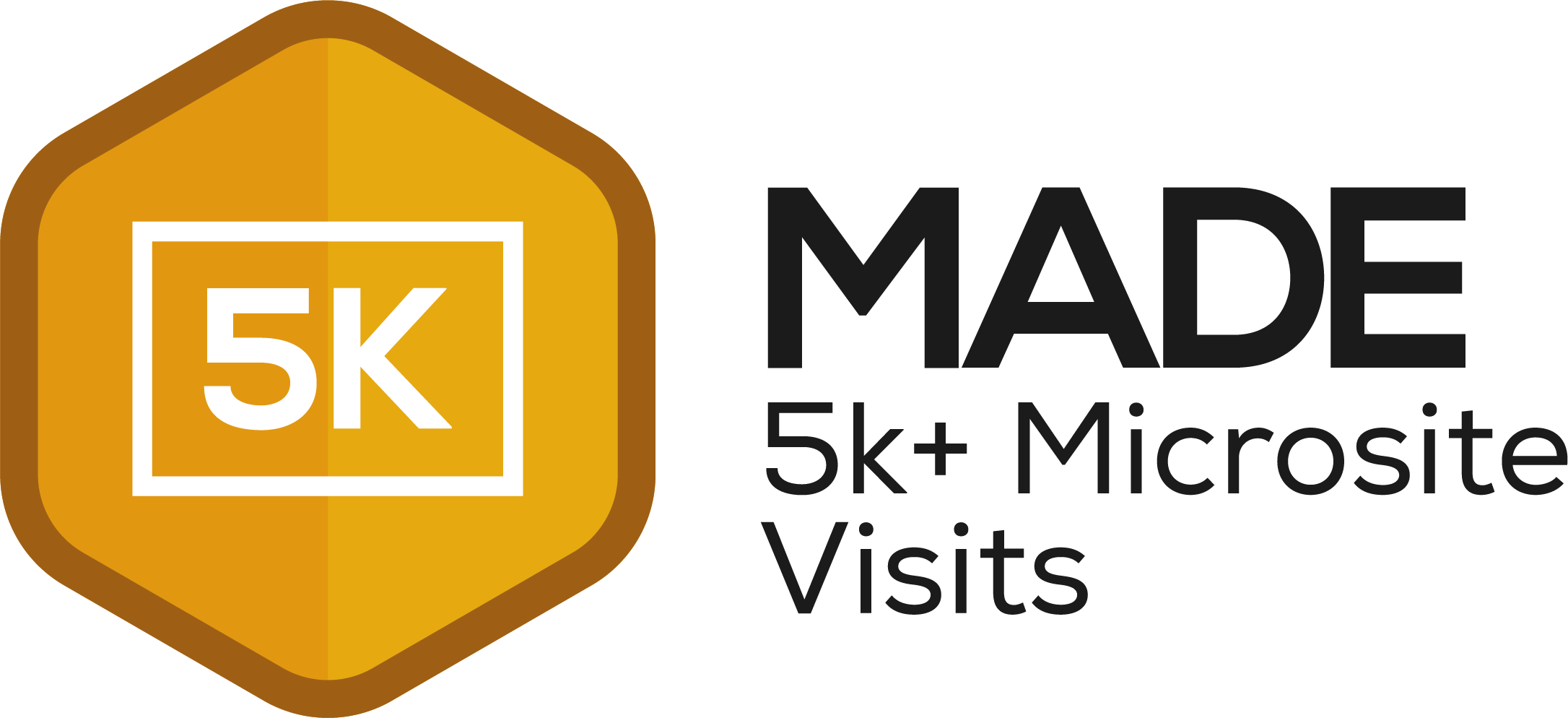 Members who have had at least 5k+ visits to their microsite.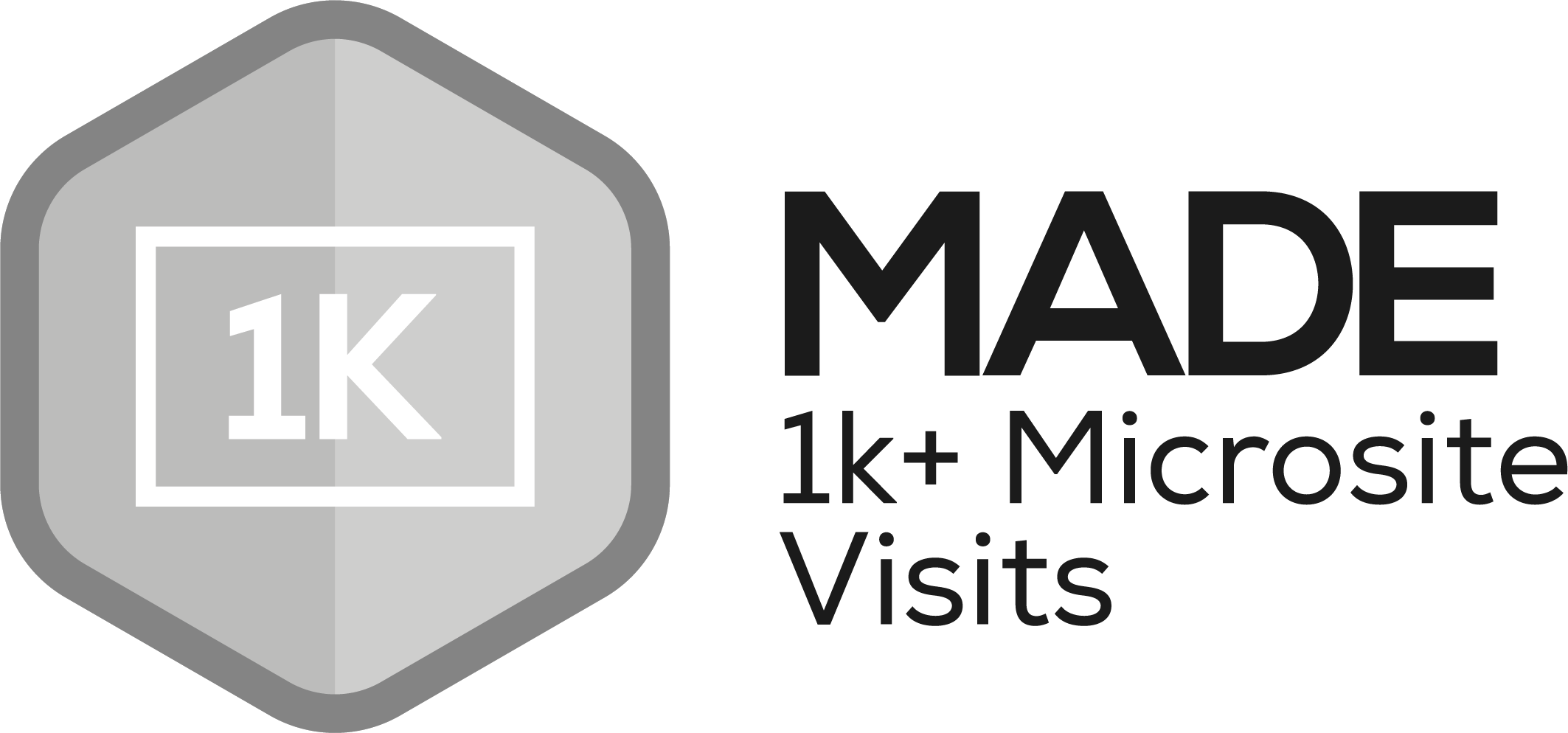 Members who have had at least 1k+ visitors to their microsite.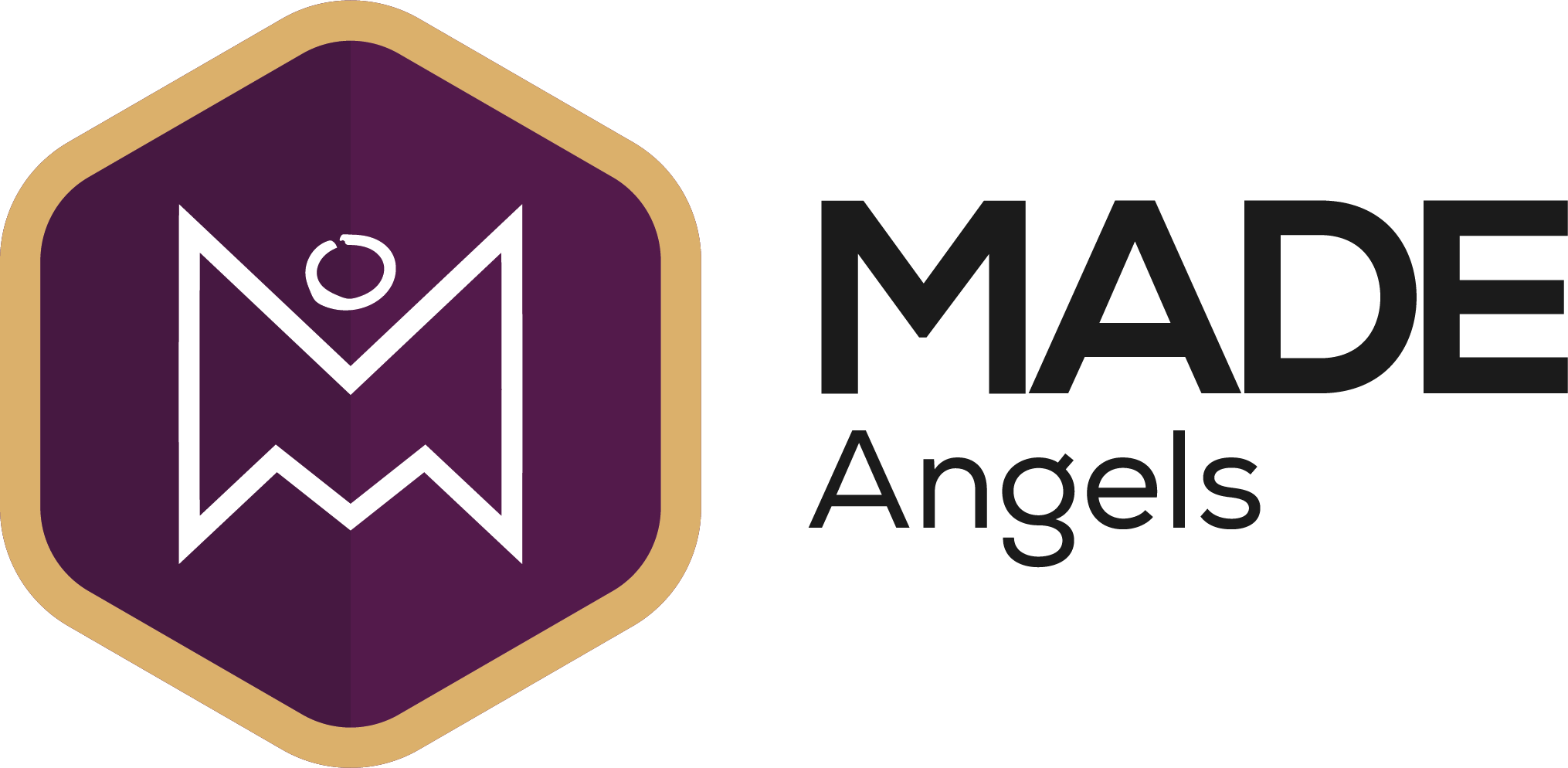 Awarded to members of the Made Angels investor network (this group meet up once a quarter).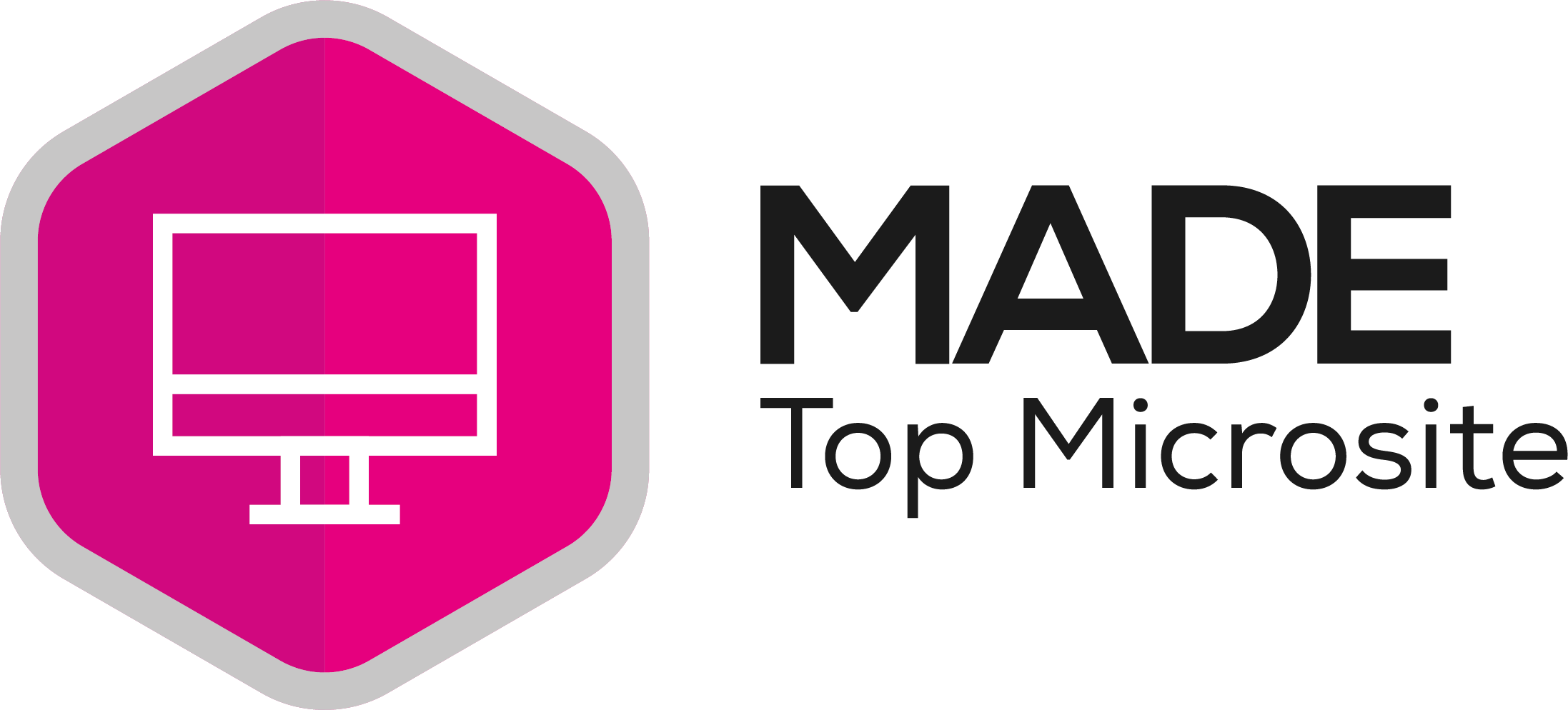 Awarded to all of the members that appear in the top #MicrositeOfTheDay post, as chosen by the digital communications team.
Awarded for completing your first article and publishing to the Made platform.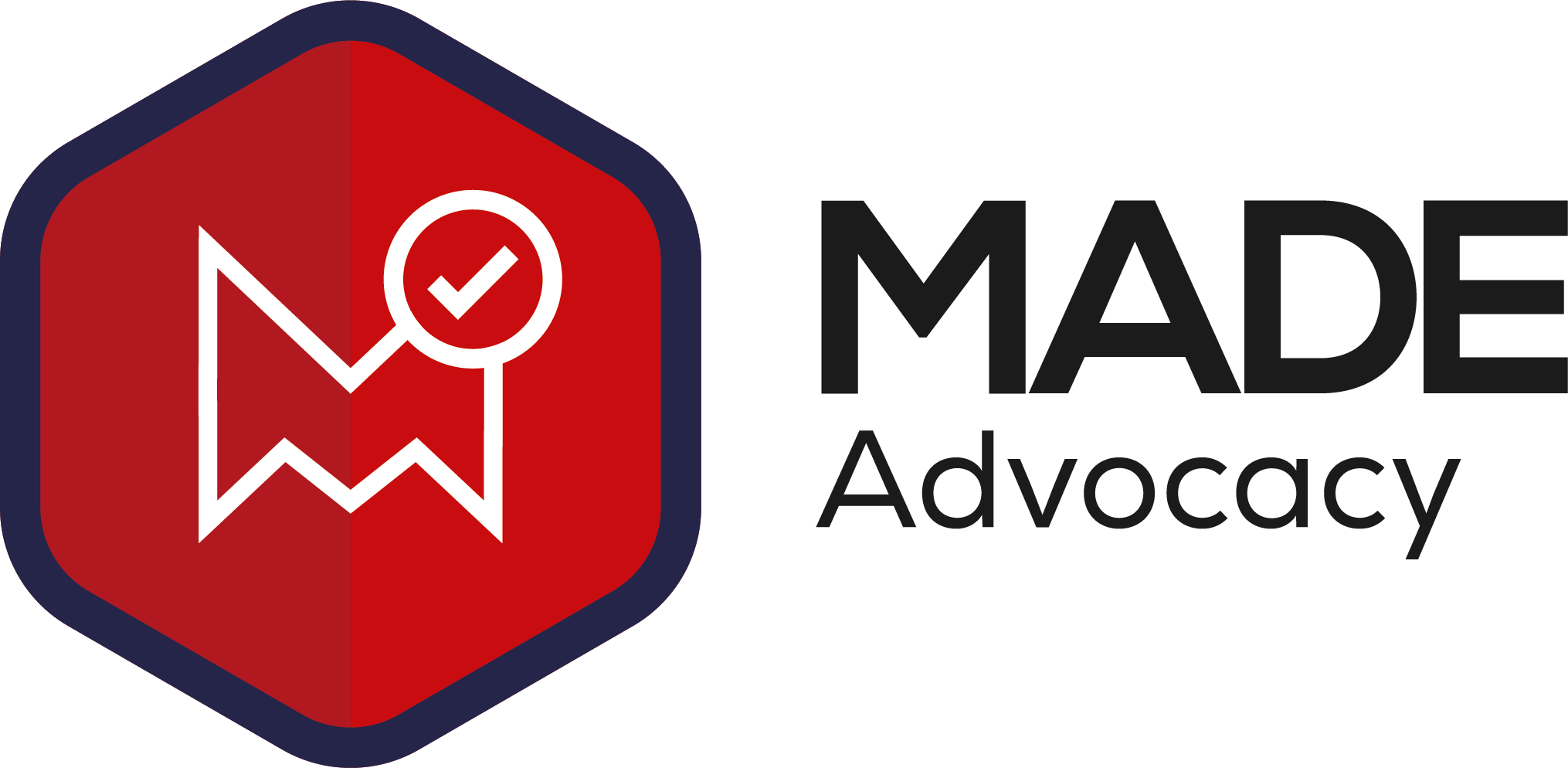 Awarded to members who have a "Member of Made" logo on their main company website, with a link going back to their microsite.
Services Busch (UK) Ltd Provide
Vacuum Systems
Tailored To Your Needs
Finding the best vacuum solution for individual applications requires a thorough understanding of the factors that influence selection.
Consulting
Whether you are planning a new vacuum system or seeking to improve or upgrade an existing installation, the importance of selecting the correct components at the outset of the project cannot be underestimated.
Vacuum for Packaging
Vacuum frequently plays an essential role in packaging processes, and in the production of packaging. Packaging can be efficiently and precisely formed, thermoformed and coated using vacuum techniques.
Degassing with Vacuum
In many industries the degassing of liquid, paste-like and moist products is one of the most important applications of modern vacuum technology. Gases, vapours and moisture are extracted under vacuum from the processed material, improving product qua
Premium Efficiency
Our premium efficiency class of vacuum pumps and system solutions offer sustainability through high energy efficiency and reliability. A comprehensive and integrated approach to energy consumption, efficiency, reliability, service & sustainability.
Learn More About Busch (UK) Ltd
The World Market Leader In All Areas of Industrial Vacuum